Archive for the 'Minnie' Category
Yep… I have been MIA but I have been really busy. I have been planing this little birthday party and the theme was Minnie! (with a Christmas twist). Here are some pictures: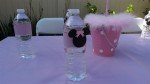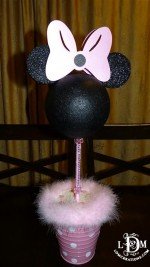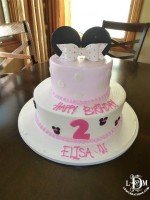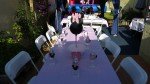 We We created custom centerpieces, water bottle labels, Minnie Christmas ornaments, custom stockings for the chimney, custom Minnie lanterns and even got a giant 4′ Minnie balloon! We scored on the giant 4′ giant Minnie stuffed animal as well… The birthday girl loved it!